Wood Exterior Door Refinishing and Restorations!
Keith Kuckenbecker | Master Wood Finisher
Our company was founded in 1995 by Keith R. Kuckenbecker, a master wood-finisher with more than 30 years of experience specializing in all wood-finishing techniques. He has done finishing work for furniture makers, local celebrities and in multi-million dollar homes.
If you have questions or are ready to get started.
Work Completed In The Following Locations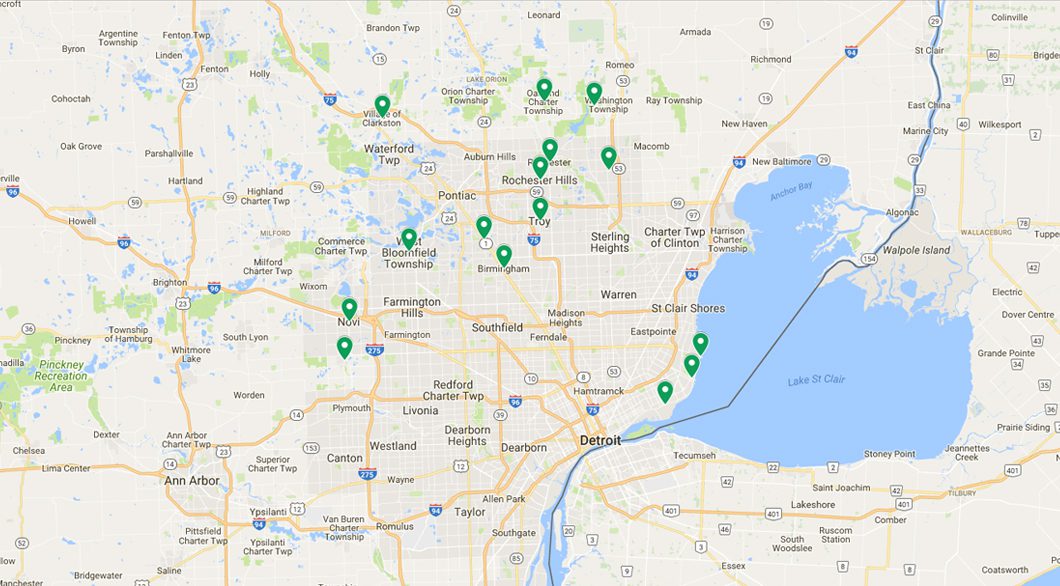 Birmingham, MI  48009, 48012
Bloomfield Hills, MI  48304
Grosse Pointe Farms, MI 48230, 48236
Grosse Pointe Park, MI 48230
Grosse Pointe Shores, MI 48230, 48236
Novi, MI 48167,48374-48377
Oakland Township, MI 48306, 48363
Rochester Hills, MI 48306, 48307, 48309
Troy, MI 48007, 48083, 48084, 48085, 48098, 48099
Washington Township, MI 48094-48095
West Bloomfield, MI 48322-48325